We had the wonderful privilege of attending Manningham Business' Women Inspiring Business Lunch today.  The food was great and the company delightful. Above all – Moira Kelly (AO), an international humanitarian and global peace maker – was the guest speaker and we were truly humbled and inspired by the stories she shared.
Moira Kelly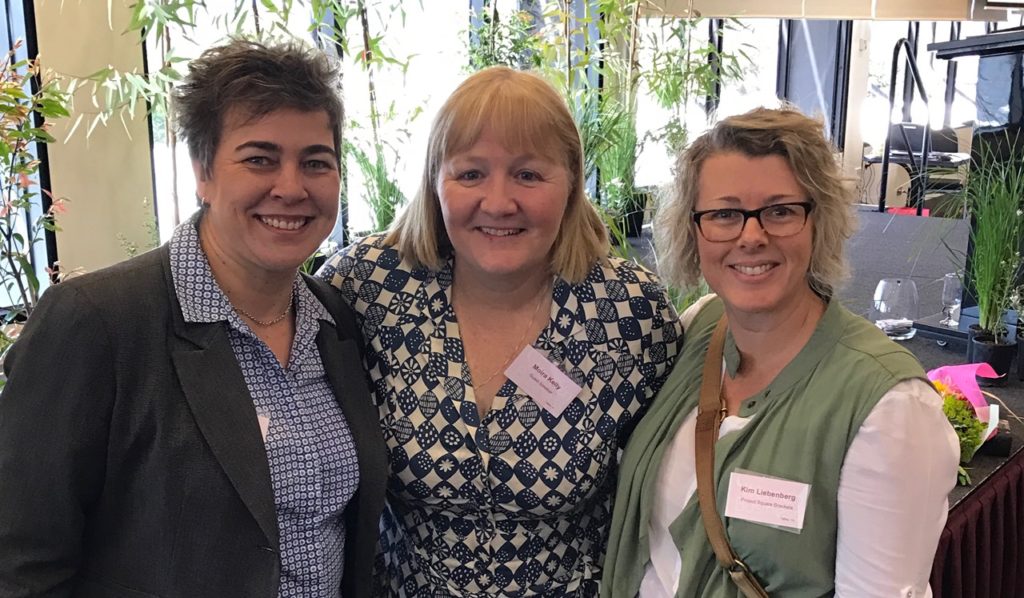 Moira is a hands-on carer and an advocate for refugees and asylum seekers, so I can't imagine what her day-to-day would be like.  Filling in paperwork for Immigration, planning medical treatments, speaking at events and above all, being a mother for the children and families who she has taken under her wing. Her story is extraordinary, although she typically classes herself as 'quite boring' and 'ordinary'.  She offered so many inspiring words of wisdom, with one of my favourite quotes being
"Sometimes it is better to not have so many meetings and just do it."
We want to thank Moira for inspiring us to keep on trying harder when facing adversity and to keep our feet planted firmly on the ground when reflecting on our achievements.  Thank you to Manningham Business for arranging the event – we look forward to the next one.